Kelowna Micro Home Business Plans Two Open Houses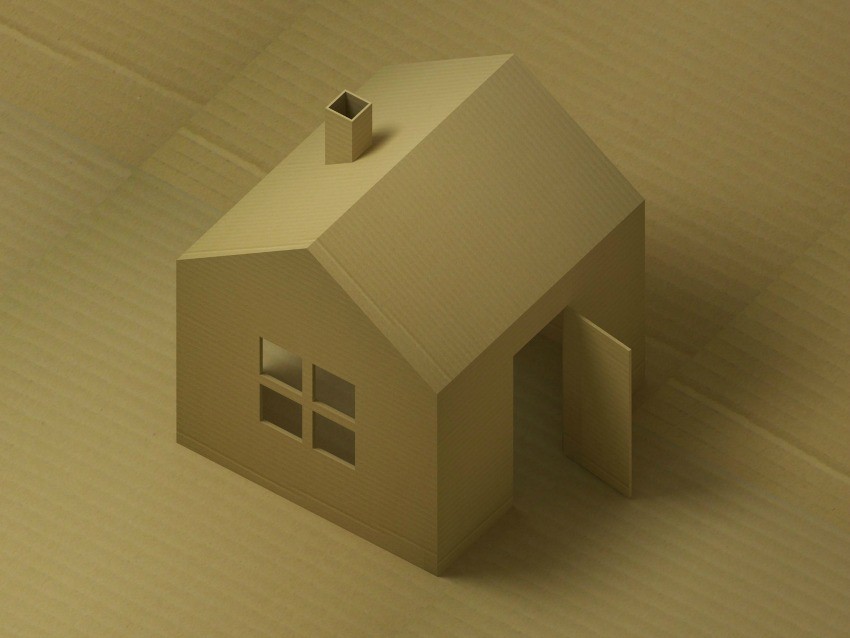 The two women announced at the beginning of February that they would be launching the business in March. The launch event will be held on March 11th at Laurel Packing House and is for ticket holders only.

Tickets for the event were sold out ten minutes after KelownaNow.com published the article about the evening. On Facebook Little House Contracting announced that they released another 50 tickets, which also almost sold out immediately.

Tschritter said the success of the launch tickets have made them decide to hold two open houses about the new business as well.

The first open house will be held in Kelowna on April 2nd from 9:00 a.m. until 12:00 p.m., at the Unitarian Hall.

The second open house will be held in West Kelowna at The Hatch Winery on April 5th. The open house will be held from 4:00 p.m. until 7:00 p.m.

People can stop by for a cup of coffee and check out the business plans and talk to Tschritter and Ramchuck. Little House Contracting's website will be launched on March 11th, during the launch event.
Comment for this post has been locked by admin.
By accepting you will be accessing a service provided by a third-party external to https://littlehouseco.com/