On Trend - Just Say No to New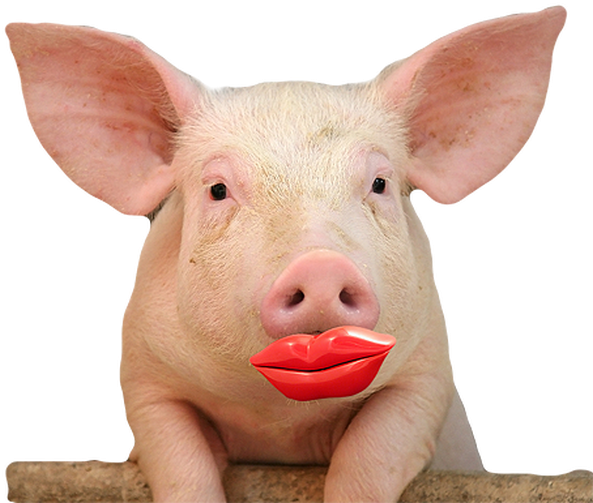 Ahhhh home renovations….the very thought conjures images of chaos, dust, decisions and delays. So why would anyone in their right mind ever embark on such a journey? Well, it turns out there are a number of very compelling reasons.

Many of us love the idea of reducing our impact on mother earth. Why buy new when we can refurbish and reuse? Trends towards online marketplaces and brick and mortar re-stores are on the rise, for good reason. Most of us agree that our homes and our communities have more than enough things. If we can reuse what is existing we respect our planet and our future.
This values driven reasoning for renovating is often complimented, or even replaced, by more practical reasons for choosing renovation over a new build. Reusing existing infrastructure is more convenient, accessible and often more affordable than building new. Some homeowners leverage existing home equity to obtain loans to complete their renovation project. Using our existing asset frequently costs less than starting from scratch. In addition, homeowners may be able to stay in their home while a renovation is being completed, eliminating the need to pay for temporary accommodation. In perpetuity, upgrading to energy efficient insulation or windows etc. can reduce monthly utility bills.
If you are considering a home renovation there are some important things to consider. What is your goal?Do you hope to generate revenue, increase the comfort, usability and style of your home, increase energy efficiency, or are you sprucing up to sell? The amount of time you plan on living in your home post renovation should be considered in relation to your goal.
Don't ever overlook good design. We have all driven by houses and thought, egad, that new façade is no better than putting lipstick on a pig. Ultimately, timeless and tasteful design ensures that the time, money and resources you put into renovating your home do not go to waste. Nobody wants a home that looks like a compilation of a million little patchwork jobs rather than a well thought out, intentional design.
Another thing to consider is possible hidden costs. Do you have the budget to deal with getting old electrical up to code or asbestos removed? Are there any possible structural issues? Ensure you have a good contractor assess these issues prior to beginning your job. This pre-emptive assessment is the best way to avoid getting in over your head.
When putting money into your home you are wise to consider if you will get a good return on your investment. The reality is that our homes are likely our biggest investment. When treated as such, our home improvement project choices become more practical and beneficial over the long term.
As a small space construction company we first became interested in renovations with the realization that the concepts of living in smaller spaces and renovating existing spaces both accomplish many of the same goals. We can consume less, reduce our monthly utility bills, generate income and feel better about our environmental legacy. "At its best, preservation engages the past, in a conversation with the present over a mutual concern for the future." William Murtagh
Comment for this post has been locked by admin.
By accepting you will be accessing a service provided by a third-party external to https://littlehouseco.com/