Tiny homes, big dreams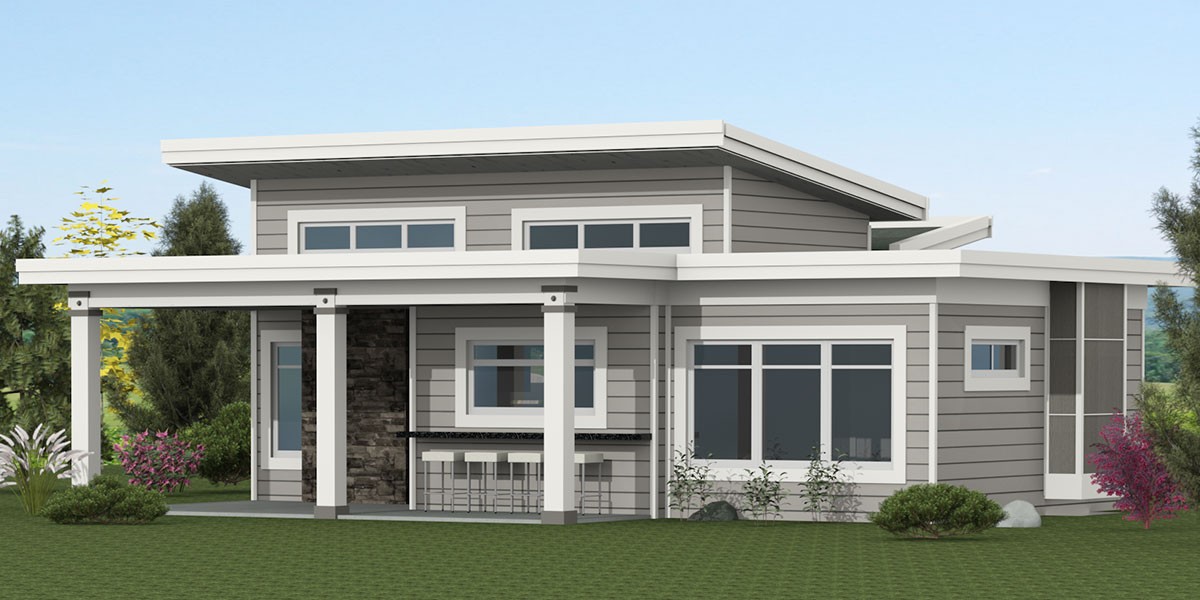 Micro living doesn't have to be cramped, says the founder of a Kelowna company that's bringing the tiny home craze to the Central Okanagan.
Tara Tschritter founded Little House Contracting to help Okanagan residents who want to live small, but in luxurious housing.
The company's designs are just 320-625 square feet in size, compared to the more typical 2,000-plus, meaning a smaller footprint and lower operating costs.
"Our homes can be enjoyed as a primary home, used as home office, a place for a family members to live, a guest house, or even a vacation rental. Big picture, Little House Contacting is not just about the home you live in, it is about choosing an intentional lifestyle that improves individual, community and planetary well being," says Tschritter.
The company stems from the belief that home ownership should be attainable for all and people should have the opportunity to enjoy the life they work hard for.
Tschritter and business partner Allison Ramchuk say the firm is here to support people in "taking the next steps in reaping the benefits of living little."
Micro homes are skyrocketing in popularity in North America, thanks to exposure on television shows touting the lifestyle.
A belief that everyone deserves to have a home to call their own also led to the decision to donate every 26th home built to a deserving member of the community, in the what the company is calling "the big little give."
Little House is planning two open houses for those curious about downsizing in a big way.
The first will be held in Kelowna on April 2, 9 a.m. to 12 p.m., at the Unitarian Hall. The second open house will be held in West Kelowna at The Hatch Winery on April 5, from 4 p.m. to 7p.m.
Source: http://www.castanet.net/news/Kelowna/160595/Tiny-homes-big-dreams
Comment for this post has been locked by admin.
By accepting you will be accessing a service provided by a third-party external to https://littlehouseco.com/